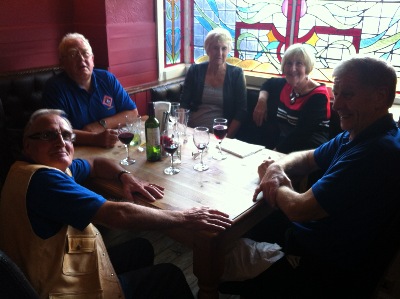 Photo 1 John Harris, Dennis Wiseman, Gregor plus Janet Harris & Wendy Wiseman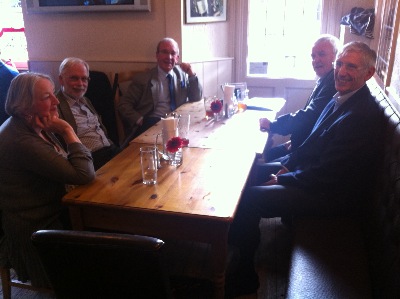 Photo 2 Derek & Gillian Anderson, Mike Phillips, Malcolm Scott, David Claymore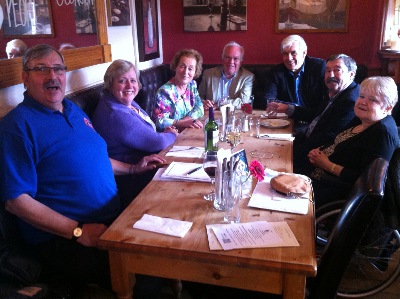 Photo 3 Roger & Barbara Norman, Ann & David Steel, John Sykes, Garth & Chris Scothfield. All the photo's were taken by Roy Ingram who never seems to get in any of them. Thanks Roy.New paragraph
Our 5th Reunion was held on Saturday 12th October 2013 at The Clarendon Arms, Kenilworth, Warwickshire - we had 12 people including 9 members and 3 wives/partners, sadly John Harris could not make it as he was recovering from an operation.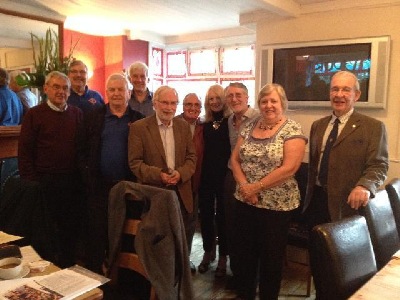 Dennis & his wife were missing from this photo.
Also during 2013 another smaller reunion took place in Cheshire in September when Russ Temple who lives in Australia visited his sister and met up with Bryan Lee who lives in Berkshire and Peter Sampson who lives in Cheshire. They have not met for over 50 years so it was a private reunion as both Peter & Bryan had their wives with them.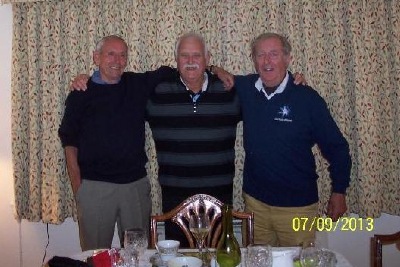 On the far left is Peter Sampson with Russ Temple in the middle and Bryan Lee on the right... all 3 were in Troop A
Our 6th Reunion (2014) was held on 18th October to celebrate our 55th year since the Jamboree was held in the Philippines. We decided to meet again at The Clarendon Arms, Kneilworth which is central for a lot of members as there are about 10 hotels locally that members can stay at if they wish to, but as we hold it lunchtime many prefer to travel on the day.
We are still getting a good turn out and this year we had about 12 members and patrners totalling around 20 people.
Our 7th Reunion (2015) was also held at The Clarendon Arms Kenilworth as this is more central for most of our members who attend the Reunions. This year it was 56 years ago that we attended the Jamboree and we had a very good turn out of 16 members and 8 guests this included John Taylor & Stephanie who had travelled from Picton, Ontario Canada to be with us he was a member of Troop A. I was also able to read a long list of messages sent by members who could not join us for personal reasons and because of they live abroad. From the comments and emails I have received, I think everybody enjoyed themselves meeting new faces and talking about those Happy Days in the Philippines etc.,
Our 8th Reunion (2016 )
Was held at the Clarendon Arms Kenilworth was supported by 16 members and partners/wives which totalled 24 people. I also received replies from 38 other members scattered far and wide across the Globe. Who would have thought after 57 years we could still get 15 members together and I know we could have 20 but holidays, other personal reasons cur the numbers down.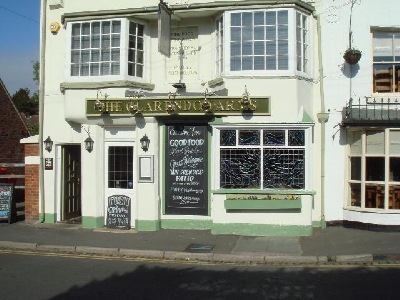 The Clarendon Arms they have 2 room we have used depends on the size of our party the food is as always excellent, we often have lunches here during the year.
This is The Clarendon Arms where we have held our last 6 Reunions its an ideal place for people travelling from the North or likewise up from the South. There are also a number of nice Hotel or B&B's locally within walking distance of The Clarendon Arms and if you have time prehaps you could fit in a visit to Kenilworth Castle which is just across the road.
WE will tell you more about it nearer the time, why not consider bringing you wife or partner along, it is a social event. Some of us stay locally and have a drink in the evening, and leave Sunday morning.