Our first reunion was attended by 25 members out of the 39 we had been able to trace, many others would like to have attended but unfortunately the date we had selected clashed with holiday's and other family commitments and for some like Warwick, South Africa the distant was far too great!
This picture contans 24 of those members. sadly Bryan Lee missed this photo call as he had to leave early.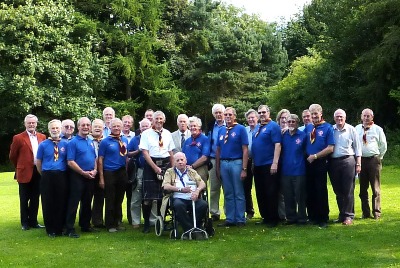 Photo 1
A photo of Bryan Lee can be found in some where in the picture gallery.
The Reunion started at approx 12.00 noon when we all met many for the first time in 50 years at the La Reserve Restaurant on the Edge of Sutton Park, Sutton Coldfield.
A special vote of thanks must go to 2 people, Mrs.Ellis who accompanied her husband Geoff as he needed a driver to share the journey and to the driver who bought Brian Spillane (who is blind) to the reunion.
The meal and events afterwards were arranged by Mike Phillips and he had been able to arrange a 3 course meal (simple but ample) for £12.00 each.
After Lunch we were able to hold a small gathering in the 1st Sutton Coldfield Sea Scout HQ were we had a cup of tea/coffee and cakes served by Mike's wife Sue (again thanks to Sue for all her help) Here we we able to display any Memorabilia and photo's we had. I am aware many members have lost photo's and other items over the years through house moves etc, so this is another reason to put this site together to help those remember the past- should they wish to do so.
During the afternoon a number of us visited The 1957 Jamboree Memorial/ 2007 Scout Centenary Stone which was placed in the centre of the site of the 1957 Jamboree at Sutton Park, Sutton Coldfield.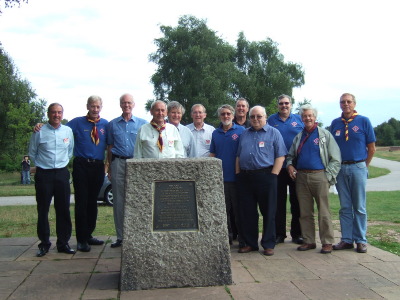 Photo 2
12 of the 25 reunion members pictured at The Scout 1957 Jamboree Stone in Sutton Park on 18th July 2009.
Geoff Mullett who came over from Jersey stayed at local Travelodge on Friday night and Richard Stevens. Richard Burgess, John Harris, Peter Sampson, Brian Woodcock and myself all stayed on Saturday night and made our way home on Sunday morning. After spending an enjoyable Saturday night having a few drinks and going for a curry! at a local Asian Restaurant - although we were not to sure at the time the food turned out to be excellent and reasonable.
I think everybody enjoyed themselves and we have been asked when are we going to hold the next reunion.- Keep an eye on future programme entry.
Some of the photo's taken at the reunion.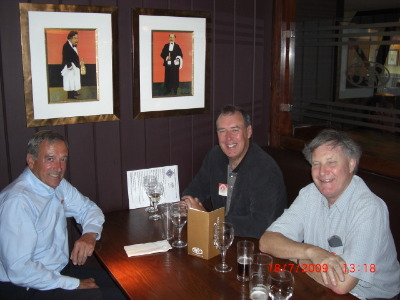 Table 1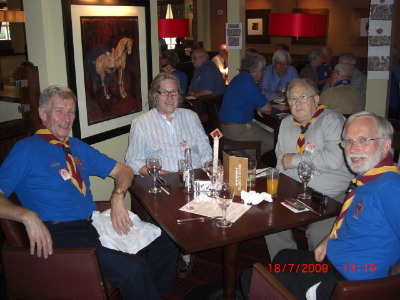 Table 2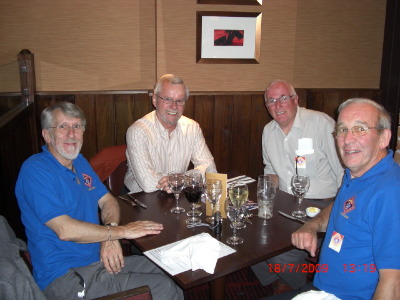 Table 3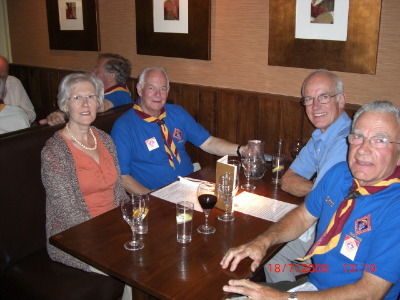 Table 4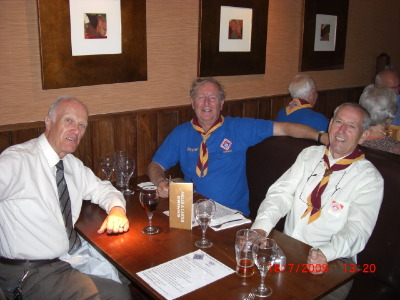 Table 5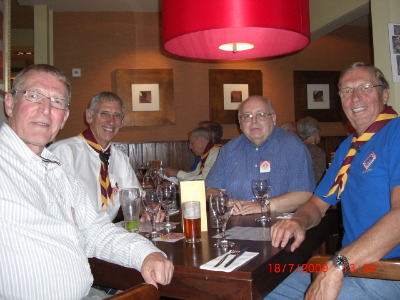 Table 6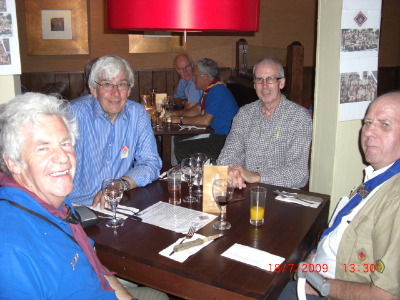 Table 7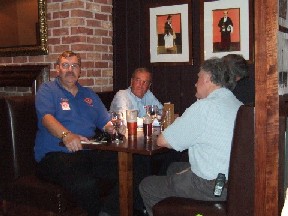 Table 8
In our quest to make this reunion a very special one I wrote to both the New Chief Scout Bear Grylis and the New UK Chief Commissioner Wayne Bulpitt and invited them both to our reunion- I received a reply from the Chief Scouts secretary and the following letter from Wayne Bulpitt.
Dear Roger,
Thank you for your letter dated 21 June and best wishes from Bear(The Chief Scout) and myself following our appointments.
It's interesting that whilst so much of our Movement has changed little, especially the interest in outdoor adventure and the like, many other aspects have moved with the times. Not least the fact that we shall have over 3,000 members traveling to the next WSJ in Sweden, compared to the 112 that made the somewhat longer trek to the 10th WSJ. You have certainly done well to contact nearly half of the Scouts attending and we wish you well for the reunion.
I'm afraid that I'm already fully committed that weekend and so will be unable to join you, I do however wish you all the best for the future and a further reunion in 10 years all being well.
With kind regards,
Wayne
Wayne Bulpitt | UK Chief Commissioner | The Scout Association
Gilwell Park, Chingford, London E4 7QW